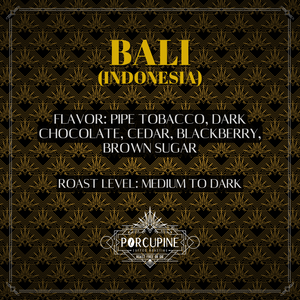 Join our Coffee Of The Month Club!!
Receive a bag of coffee each month for 3, 6, or 12 months!
Sign Me Up!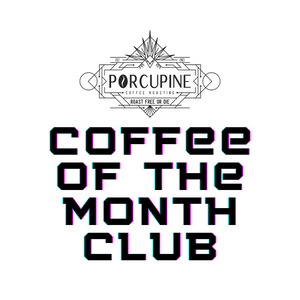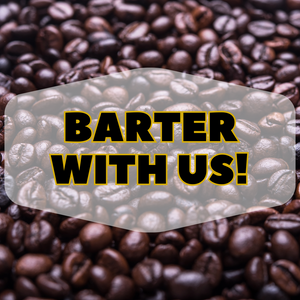 Barter your homemade/small business product for coffee!
We believe in the power of bartering! If you have a product you sell in your own home business and like to drink amazing coffee, we would love to barter with you!
Let's Talk!